Community Impact
A NEIGHBORHOOD CONNECTION: Community Connections & Partnerships
Our program thrived on the immediate and broader Germantown/Mt. Airy community for so many of the experiences that our students had this summer. We are committed to continuing to build these local community partnerships in meaningful ways. This summer we were lucky to receive programming support from the following local organizations: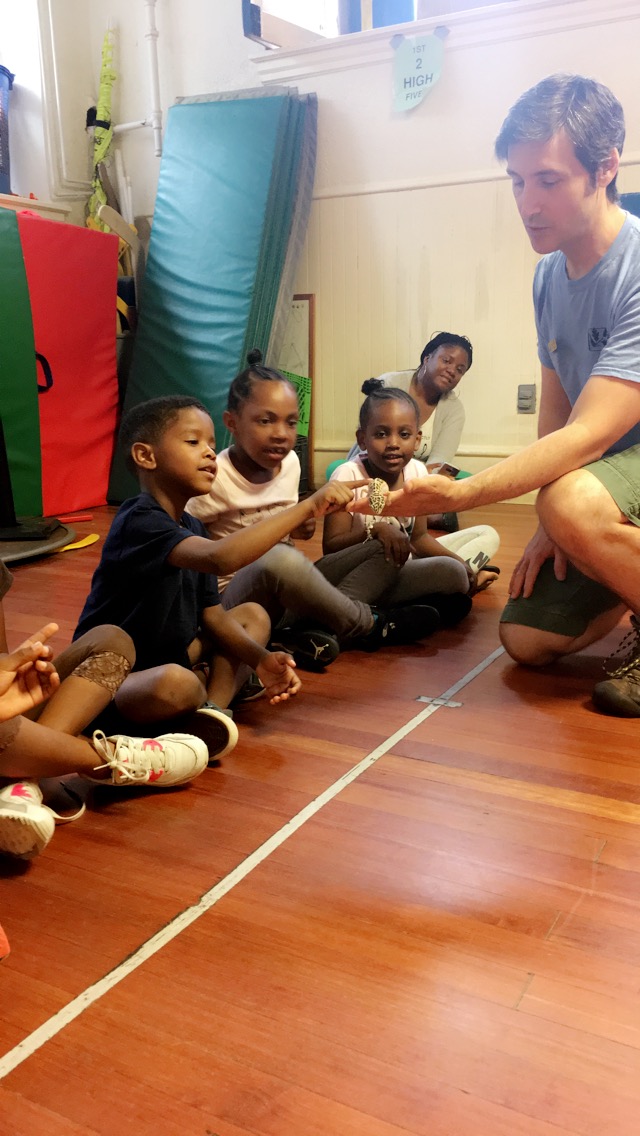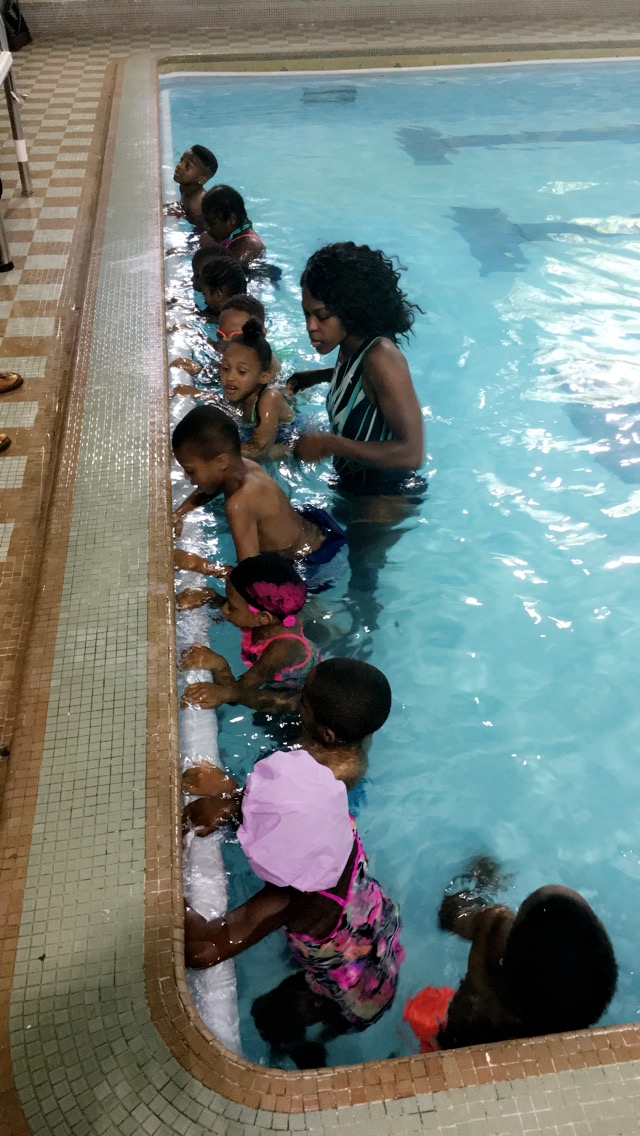 Fresh Grocer at La Salle

: They provided all of our breakfast and snack foods throughout the duration of the summer, as well as our welcome and closing events that included our students and their families.

ArtWell

: This strong program provided 1 assembly that incorporated dance/movement, singing, and drumming in community together. Founded in 2000, their mission seeks to "support young people and their communities through arts education and creative reflection to discover their strengths, face complex challenges, and awaken their dreams."

Commonwealth Youth Choirs' Find Your Instrument program

: During our week that focused on music, 1 teacher from this program provided music instruction to each section of our students. They learned simple poem, chants, rhythms, and songs each day.

Philadelphia Museum of Art Children's Programs

: Our field trip to the Philadelphia Museum of Art was a fully funded field trip – from the rich early childhood and 1

st

grade programs that we experienced to the school bus transportation that was provided as part of the field trip. Our students were able to take a curated gallery walk through a section of the museum before getting a chance to create their own artwork. The museum also provided our families with a free pass for up to 4 people to revisit the Museum, as well.

Academy of Natural Sciences at Drexel University

: Our field trip here was largely a reinforcement of our science week content for our 1

st

graders, who were studying animals and body systems. However, the interactive museum allowed for a lot of exciting hands-on learning through the archeological dig, volunteer teacher demos, life-size stuffed animal exhibits in various habitats, and live animal demos.

Briar Bush Nature Center

: Briar Bush provided 1 hands-on assembly where students were introduced to a small group of mammals and reptiles and various features and characteristics of these animals and their animal families.

Joseph E. Coleman Northwest Philadelphia Regional Library

: Our local library allowed our teachers to deepen the pool of book choices for our students by giving us a school library card for us to check out student books on walking trips we would take to check out books as a class. Their summer programming also included read alouds and access to a children's library on specific days each week. It was great to be able to have students connect with their local library to model early literacy habits for our students, as well.

Germantown Life Enrichment Center (GLEC)

: This resource is a fundamental partner in the successful implementation of the Horizons mission to provide swimming instruction to all students. 4 days each week, our students received their swimming instruction and practice here. They were always super warm and welcoming to our young students when we would arrive each day and provided a safe and consistent schedule for our swimming program.